Sports halls
The Aikido training and the courses take place at different locations:
1. Karlsruher Institute of Technology (KIT), Campus North
Fortbildungszentrum für Technik und Umwelt (
FTU
)
Hermann-von-Helmholtz-Platz 1
76344 Leopoldshafen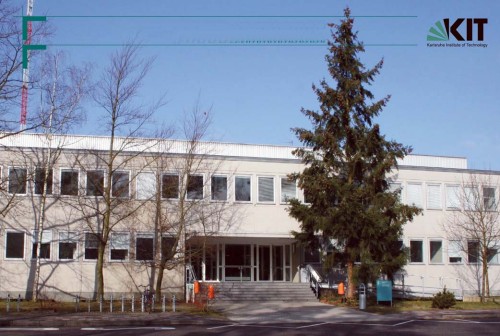 Directions Link
Directions
You can reach KIT/FTU via the road between Leopoldshafen and Blankenloch/Friedrichstal. Coming from Leopoldshafen you cross the highway (B36) and drive in the woods. After 1 km you turn left to the KIT, campus north. Just in front of the KIT main entrance you turn left once more to get to the FTU. You can park in front of FTU or on the larger parking area behind.
At FTU you have to register at the porter. Then you go straight on and at the end turn right and go dowbstairs to the sports hall.
---
2. Hermann-Uebelhör Sports Hall
Nordring 6
76344 Leopoldshafen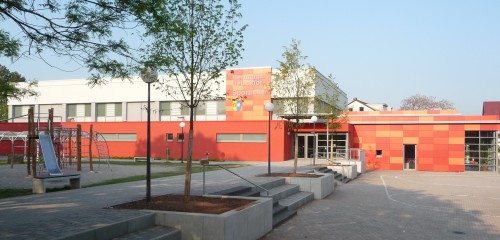 Directions Link
---
3. Sports hall A
Buchheimer Weg 8
76344 Eggenstein
Directions Link