Overview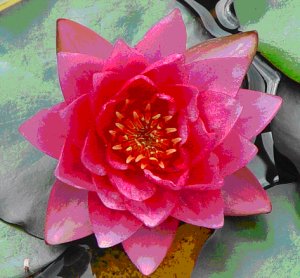 In yoga, one practices tensing and letting go, which is more in keeping with the situation in everyday life, than just relaxing. Yoga has many beneficial effects on body and mind. On the physical level it leads to flexibility, good muscle tone and eases back problems. The practitioner achieves a differentiated body perception and conscious use of the body. The exercises also lead to intensive and conscious breathing and increased concentration. This variant of classical Hatha-Yoga emphasizes the importance of feeling the effect of the exercises. No special sportsmanship or previous knowledge is necessary. The goal is a balance of body, mind and soul, inner balance and calmness.
We offer Yoga on several dates; Mondays 12 - 13 o'clock (
Yoga 1
), Tuesdays 12.00 - 13.00 o'clock (
Yoga 2
) and 17.30 - 19.00 o'clock (
Yoga 3
).