Cardio-Fit with Kick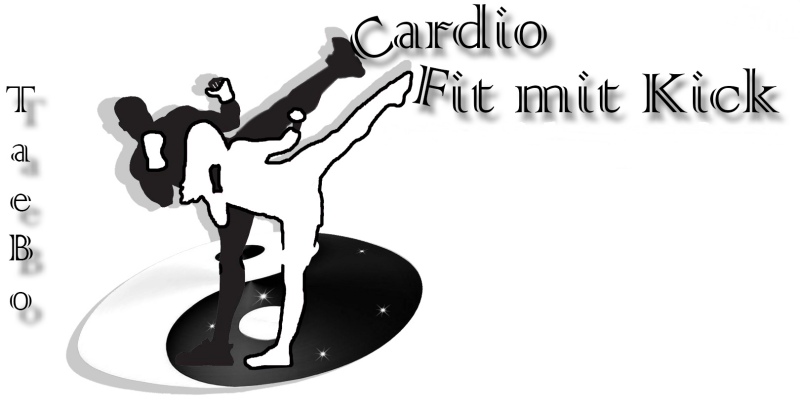 With this fitness program originating from the USA you train
strength
,
endurance
,
mobility
,
coordination
and
balance
and develop better body awareness and self-confidence. Through the use of
rhythmic music
, which motivates you to move, you train your sense of tact and learn to use the breath specifically in the arm and leg techniques from martial arts.
The combinations are easy to learn and require no prior knowledge. The basics are taught in class.
Time
Monday 6.30 - 7.45 p.m.
Sport offer ended
Place
Gymnastics hall KIT-FTU.
Teacher
Ilo and Sandra
Coasts
are included in the membership of the Aikido Departmentn.
Bring along
comfortable, light, elastic sportswear, sturdy sports shoes, a towel and enough water to drink
and the will to take on the inner bastard
Contact
GŁnter Rinke, also before for tasting